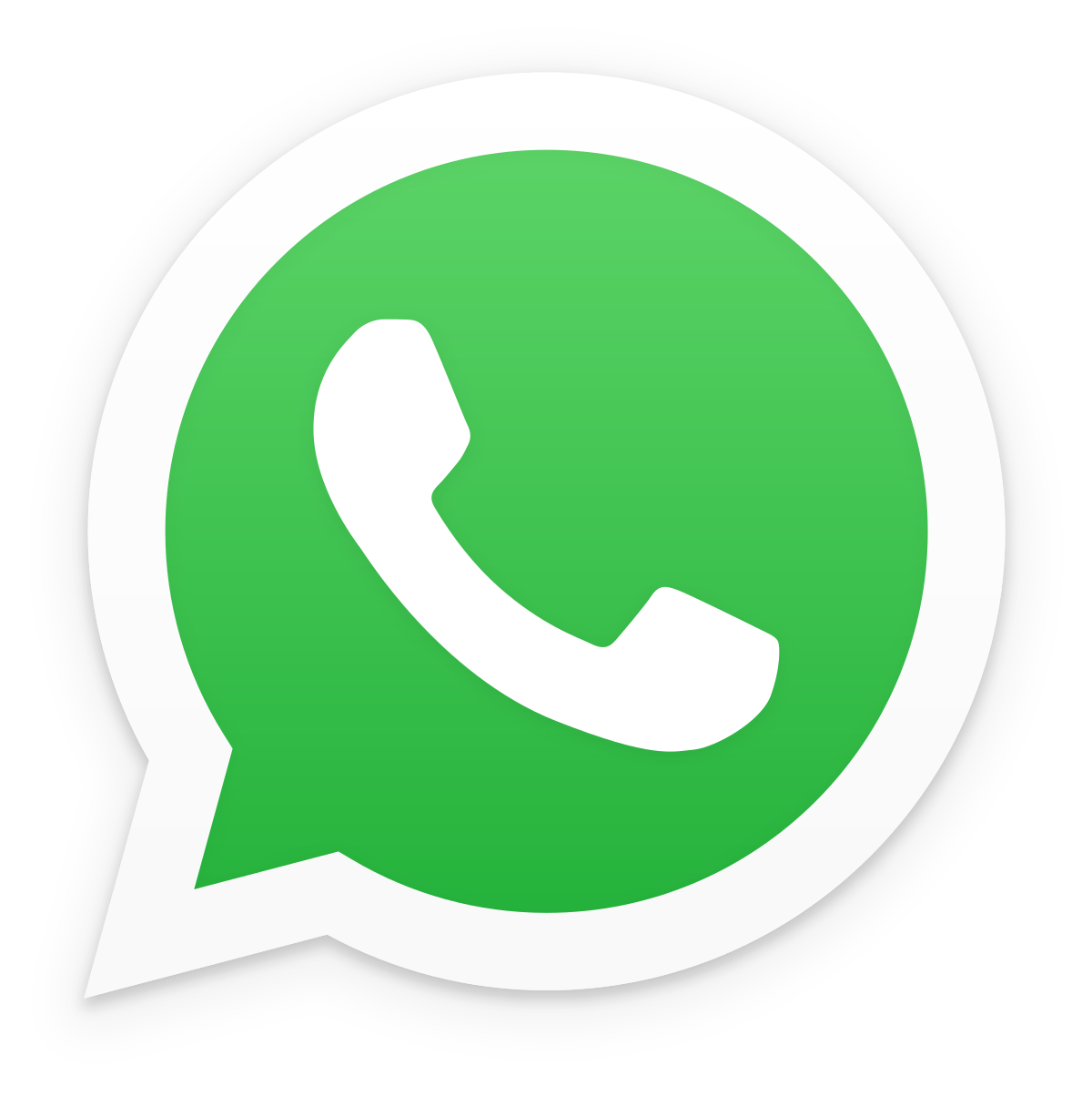 Search ISBN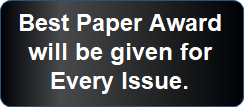 ---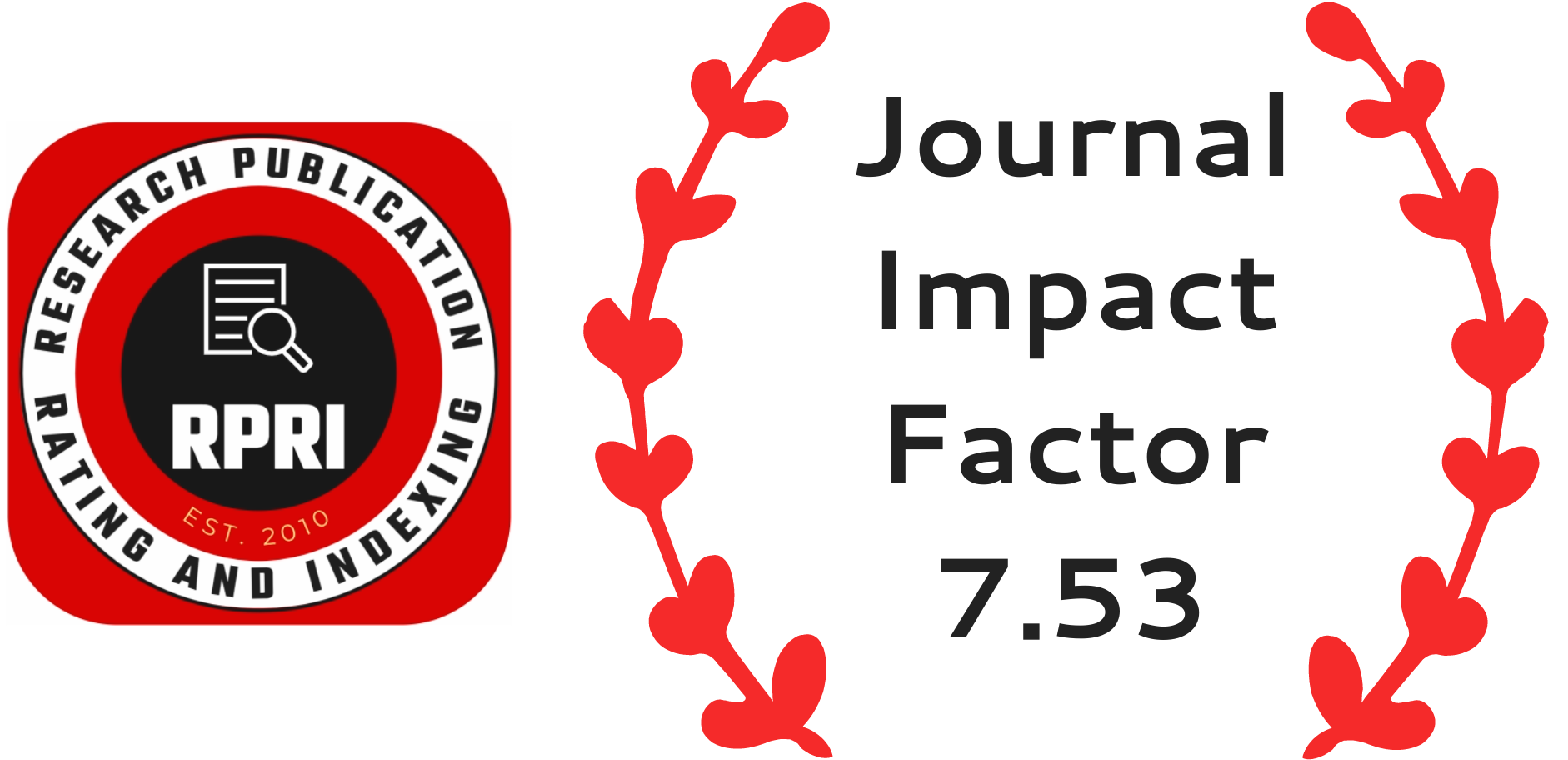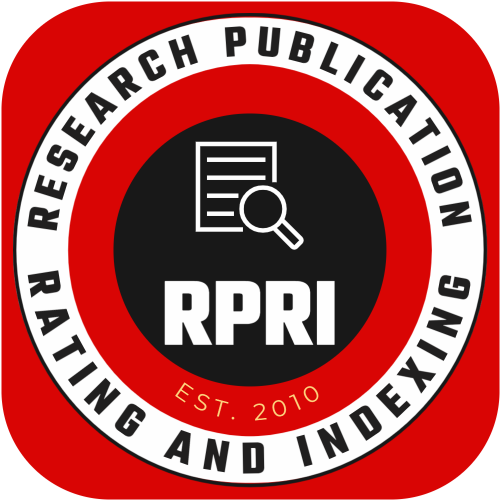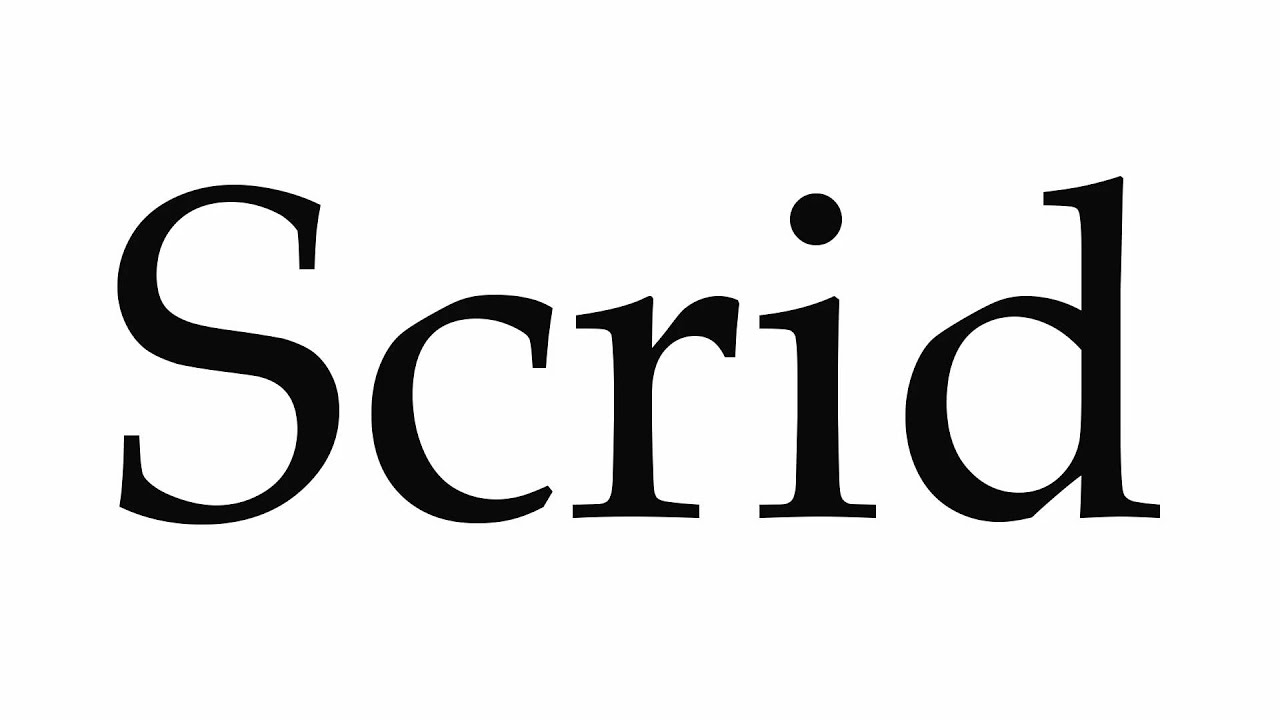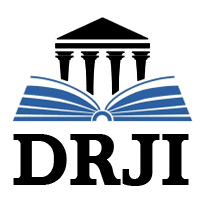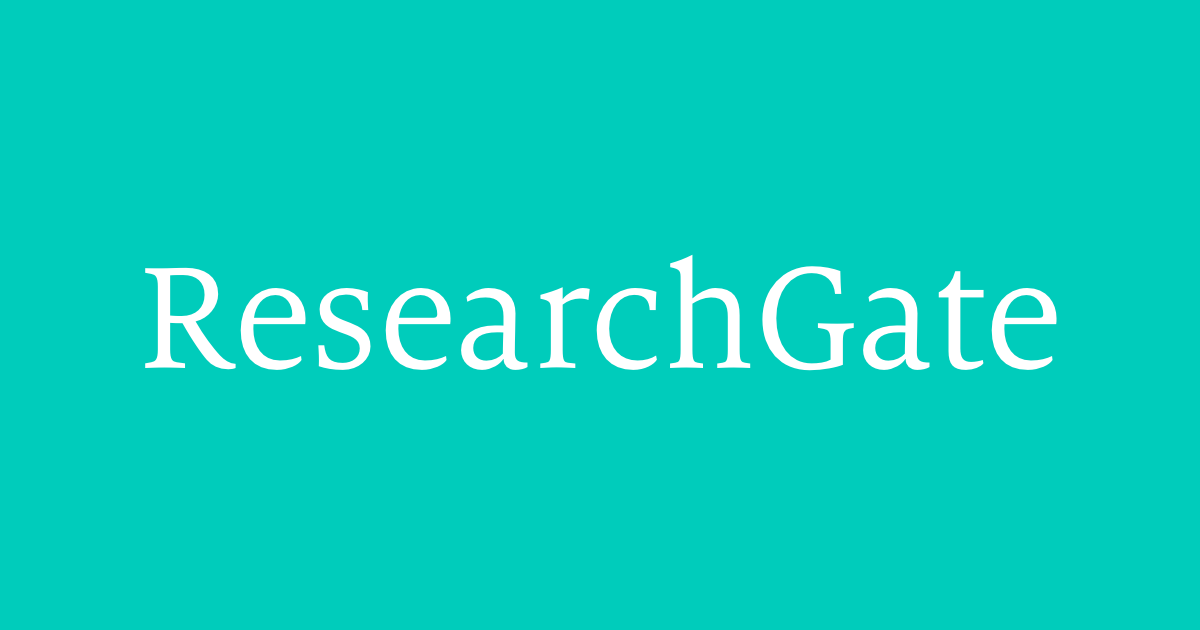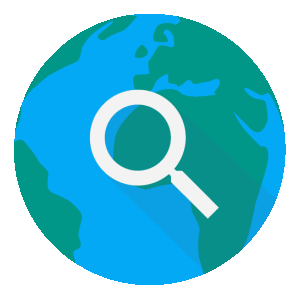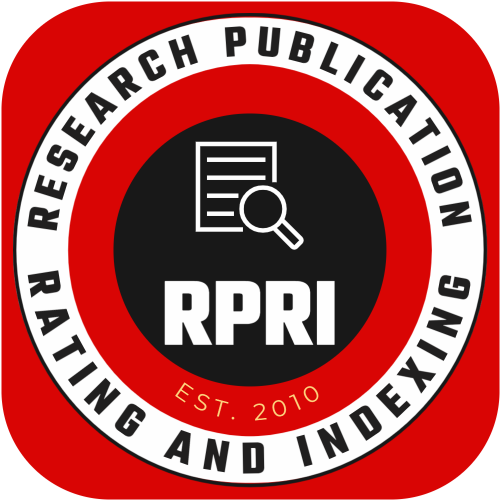 International Journal of Advanced Research in Science, Communication and Technology (IJARSCT) is one of the well-established, scholarly, Double Blind Peer-Reviewed Referred Journal, serving all areas of Computer, Communication and Applied Science. It publishes original research articles twelve times a year online with efficient international indexing and abstracting services.
IJARSCT invites original research, review papers, short communications, case study or case reports, methodologies or methods, monographs, and technical notes. Submit paper at
ijarscted@gmail.com or info@ijarsct.co.in
.
Publication areas are Computer Science, Management, Mathematics, Communication, Electronics and Applied Science.

Bibliographic Information

·
ISSN Online: 2581-9429

·
Impact Factor: 7.301 (Scientific Journal Impact Factor)

·
DOI: 10.48175 (CrossRef) (www.doi.org)

·
Resource Type: Open Access

Book Publishing
IJARSCT also invites original books, PhD thesis, dissertation reports, chapters, case study or case reports and technical notes. All the submitted articles will be published with ISBN number and can be listed at
www.isbn.gov.in
Submit your article at
ijarscted@gmail.com
.















Our Journal Services:
---
---
·
Follows UGC-CARE Guidelines

·
Minimum Publication Charges
·
Each Paper will get the DOI (CrossRef) (DOI Prefix: 10:48175)
·
Online Publication and Certificates for Each Author Separately
·
Plagiarism Checking/Removing
·
Fast High-level Peer Review, Production and Publishing Process
·
Conference Paper Publication with DOI/ISBN/ISSN
·
Scientific Journal Impact Factor (7.301) (www.sjifactor.com)

·
RPRI Journal Impact Factor/Journal Quality Score (7.53) (https://www.rpri.in/)
·
Best Paper Award for Each Issue
·
Book/Thesis/Project Publishing with ISBN No. (Useful for API Score as per UGC)

·
Copyright your Work such as Thesis/Project/Software/Program etc.
·
Indexing with Google Scholar, Research Gate, International Scientific Indexing etc.
·
Paper can be submitted by authors any day any time.

·
24*7 authors query or problem resolving system
·
Minimum Processing Time
·
For any queries Call/WhatsApp on 7972611953
---
---
Open Access Statement
Open Access is a publishing model that provides immediate, worldwide access to the full text of research articles without requiring a subscription to the journal. Accordingly, readers are allowed to copy, use, distribute and display the work publicly and to make and distribute derivative works, in any digital medium for any responsible purpose, subject to proper attribution of authorship.
In this model, the publication costs are usually covered by the author's institution or research funds. These Open Access charges replace subscription charges and allow the publishers to make the published material freely available to all interested online readers. At the same time, authors who publish in Open Access journals retain the copyright of their article.

Welcome!